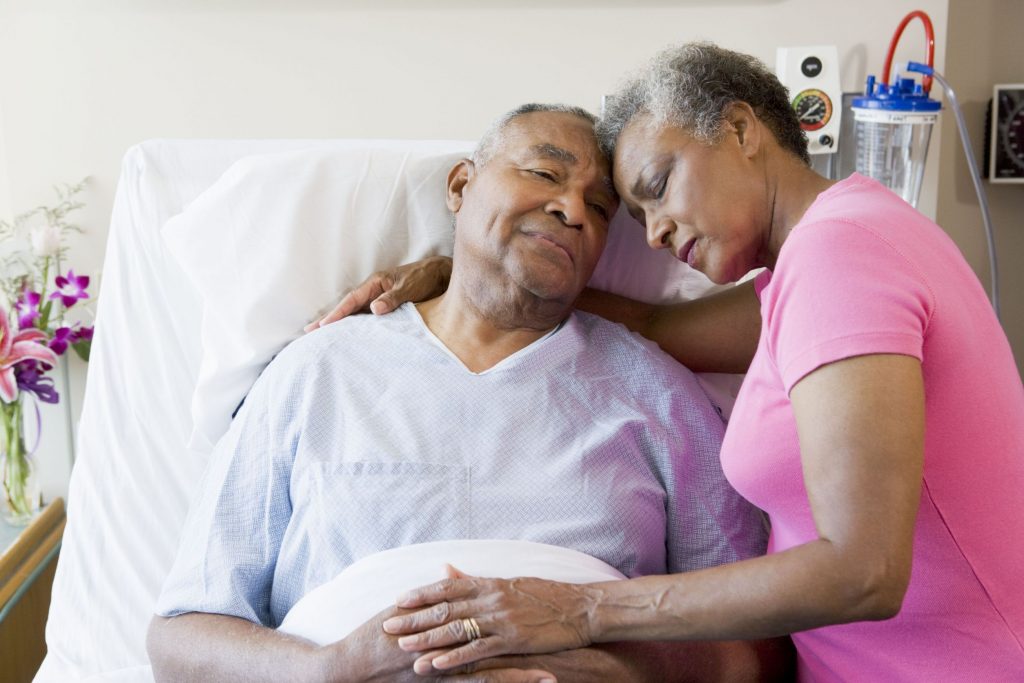 Colorado voters will be able to decide in November if terminally ill patients will have the option to end their lives with medical assistance.
About the Colorado Physician-Assisted Suicide Act
The Colorado End-of-Life Options Act (Initiative 145) will allow a patient who has been diagnosed with a terminal illness, and is expected to have six months or less to live, to be able to obtain a prescription for lethal medication. The diagnosis would have to be approved by two doctors and the signature of the patient must be witnessed by two other people. Only patients who have been deemed mentally stable by a psychiatric professional are able to provide consent to this assistance.
If this Ballot initiative is approved by voters, physicians would be immunized against criminal charges and civil liability if a patient gives informed consent for physician-assisted suicide. A physician may then write a prescription for a lethal dose of medication, but must first inform the patient of all other possible options before agreeing to assist in the patient's suicide. If a patient is physically unable to self-administer his/her medication, someone may help administer the medication on the patient's behalf (if the patient gives consent to do so).
This is not the first time that Colorado legislature has attempted to pass a physician-assisted suicide law. House Bill 16-1054, and Senate Bill 16-025 had similar approaches but were indefinitely delayed earlier this year.
Reaction of the Public
Julie Selsberg, spokeswoman for Yes of the End-of-Life Options campaign stated, "This proposal encourages discussion between patients and doctors about the patient's end of life wishes and allows doctors who wish to provide this very compassionate care the ability to do so." according to Reuters. Advocates of the Ballot Initiative argue that patients should have the option to decide their terms of death should their illness be terminal and causes them suffering.
Those who oppose the Initiative suggest that it will allow some people to coerce others into committing suicide for personal gain. Robin Stephens, board member of the Not Dead Yet activist group stated, "These bills simply do not have any effective safeguards to prevent abuse. Death certificates are required to be falsified, no witness is required at the death, and a greedy heir can witness the request for a lethal prescription. Colorado does not need this initiative."
If Colorado passes this Initiative, it will become the sixth state to adapt a physician-assisted suicide amendment to its state law. Other states which have such policies under certain circumstances are; California, Oregon, Washington, Montana and Vermont.